In past few years Samsung has launched multiple devices based on Tizen OS and upgrading there apps continuously. Recently company has announced Galaxy Note 7 which is now Samsung's most advanced Note series device and features really awesome specifications. The Galaxy Note 7 and new VR Headset are now available and Samsung is once again in the news. Yes, now its time for new Samsung Gear 2016.  Below you can watch Gear S3 live Stream direct from Germany.
The Launch event is scheduled for Wednesday, August 31 at 6PM central european timings and 12 PM eastern timings. The News came out from Samsung twitter handle where they have posted "Talk About 3" which is clear indication that its "Gear S3". This year company has launched Galaxy S7 and Galaxy S7 Edge smartphone's featuring most advanced specification and features. Here we are going to talk about specifications and features of upcoming Samsung Gear S3.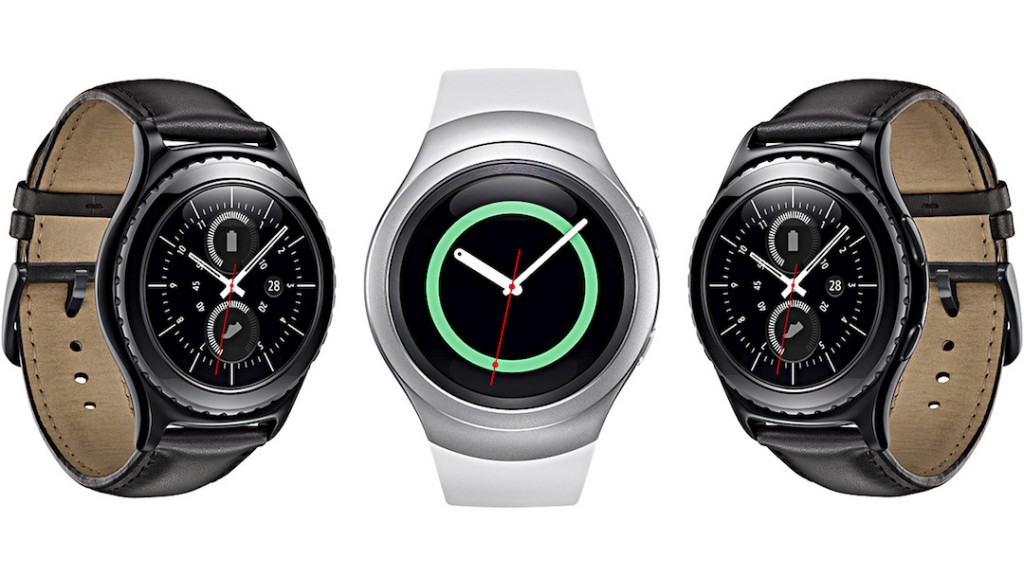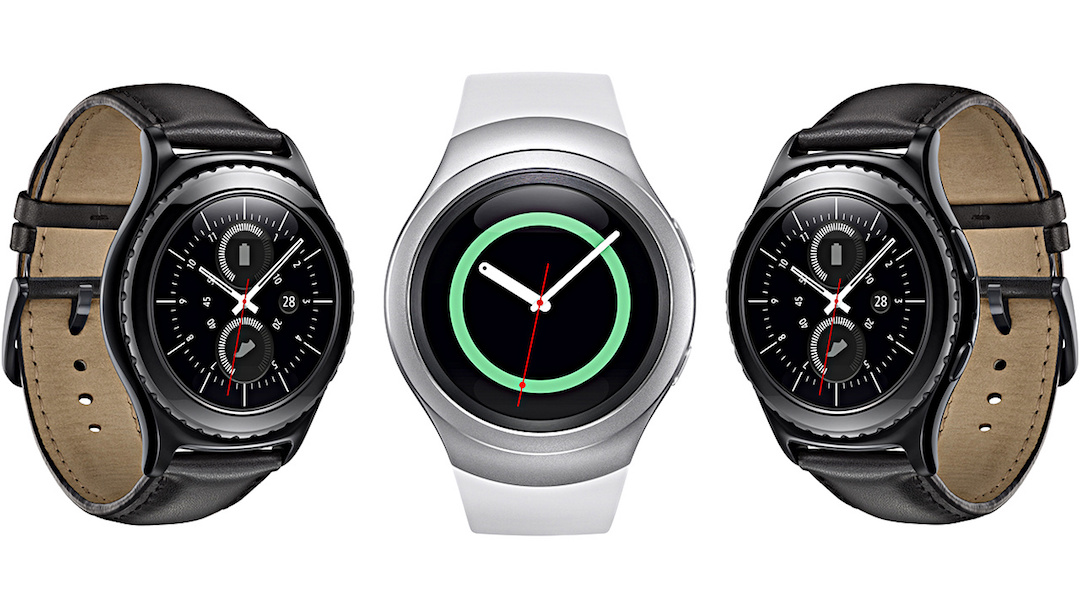 Galaxy Gear S3 Smartwatch: Specs and Rumours
As per the latest reports, Samsung is developing a new SoC for its smartwatches as Exynos 3250 chipset is highly powerful for tiny watches. Galaxy Gear S3 can have an upgraded Exynos processor clocked around 1GHz. It will boast 1GB / 512 MB RAM and will have 4GB of internal memory capacity. Along with hardware integration Samsung is also working on its software optimization to provide more features in Samsung Gear S3.
Here is complete full specification list of upcoming Galaxy Gear S3 Smartwatch.
SmartWatch Name
Galaxy Gear S3 Classic / frontier / Explorer
Display
1.2 / 1.5 inches Super AMOLED,
Always-On display, Rotating Bezel
Protection
Corning Gorilla Glass 4,
IP68 Dust and Water Resistance
OS
Tizen Based Wearable Platform
Processor
1GHz Exynos SoC
Memory
1GB RAM, 4GB ROM
Features
A-GPS, NFC, Smart Sleep, Alarm,
Wireless charging, Photo Viewer,
File sharing, Email, Messages
Sensors
GPS Based Speedometer, Altimeter, Accelerometer,
Gyro, SpO2, Heart Rate, Barometer, Pedometer
Battery
400 mAh Li-Ion battery
Release date
September, 2016
So, above specifications looks quite promising including GPS, NFC and promises better performance and easy payment all over the world. Samsung Gear S3 will also have a GPS based speedometer and altimeter. This time Samsung is going to put Galaxy Gear S3 classic, Gear S3 Explorer and Gear S3 Frontier for the show. Although we can smell many specs from here, but still these specifications are uncertain and we all are waiting for August 31 to get first impression of Gear S3 smartwatch. We are also getting rumours for Gear S3 classic is one of the best professional variant but can't say anything Samsung is quiet unpredictable this time.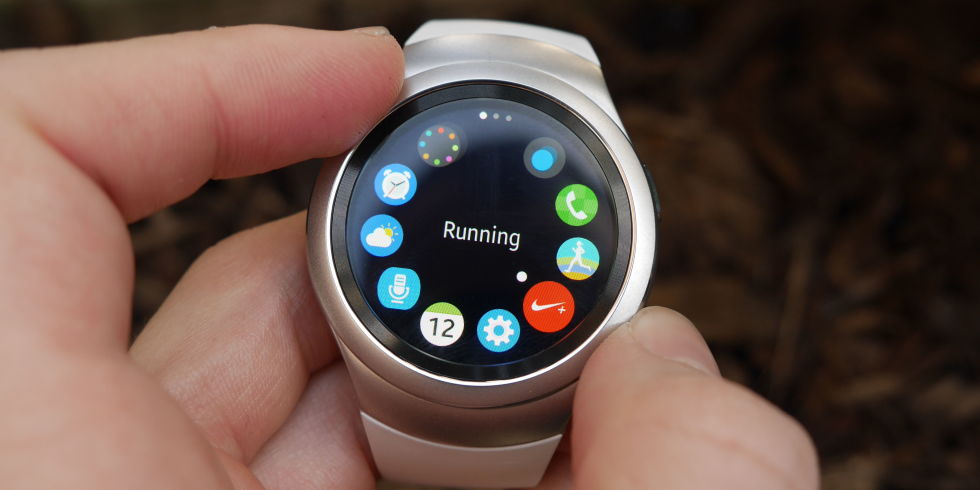 Samsung Galaxy Gear S3 Release date and Price
The launch event is going to held in Berlin on August 31 as we have mentioned above and we are looking forward for September first week as release of Samsung Gear S3 Smartwatch. We will update you more about actual release date after the "Talk about 3" event. Presently Gear S2 is available for shipping at $330 USD and Gear S2 Gold variant for $400 USD. The upcoming Galaxy Gear S3 may have a bit higher price but worth buying if it includes all these features. Its expected to cost you around $500 USD. Below is price table for Gear S3 based on current price trend.
| | |
| --- | --- |
| Country Name | Galaxy Gear S3 Price |
| Gear S3 Price in USA | 499 USD |
| Gear S3 Price in Canada | 641 CAD |
| Gear S3 Price in Berlin | 442 Euro |
| Price in India | 33450 INR |
| Price in Brazil | 1600 BRL |
| Price in United Kingdom | 380 Pound |
| Price in Japan | 50150 YEN |
| Price in Dubai | 1830 Dirham |
| Price in China | 3310 Yuan |
| Price in Pakistan | 52300 PAK |
Note: The above price may vary 20-30 USD depending on carrier and variant you choose.
Also you may like to see latest news and leaks for upcoming Galaxy Phones:
What Users wants from upcoming Galaxy Gear S3:
Based on Users demand we have concluded few must have features for upcoming Galaxy Gear S3 and we think you will also love to see these features in next Galaxy Gear:
1) 1.2 and 1.5 inches Screen Size: The Galaxy Gear S2 comes with 1.2 inch dial size which looks perfect for most of people, but this year Samsung should come with 1.5 inch variant for people having larger wrist size.
2) Better Voice Integration over Watch: Samsung has implanted its SVoice application but sometimes the voice integration will not work accurately. This time Samsung should upgrade its SVoice to next level as Google Voice Search.
3) Sleep Monitoring and Alarm: The Galaxy Gear S3 should have an improved Sleep monitoring system that automatically calculate and recommend sleep hours according to number of calories burn and present health data. Also include a powerful alarm system with Gear S3.
So, these are some recommended features based on present reviews and user expectations for upcoming Samsung Galaxy Gear S3. For now its time to wait for official launch which s just couple of hours away from here and see what Samsung has for us. You can leave you thought and recommendations by commenting below and before leaving make sure to like and share us on social media from below buttons.